Access Engaged Distributors
Create partnerships with hundreds of industrial distributors who are ready to grow with you.
Our deep history in industrial and contractor supplies distribution allows us to understand both sides of the industry.
We aim to be easy to work with and want to structure a program that benefits both our suppliers and distributor members so that we can grow together.
Maximize Your Return on Investment
Supplier members see ROI almost immediately after joining our buying group thanks to access to new markets, deeper distributor engagement, and targeted marketing programs. The NetPlus model lets preferred suppliers manage their own channel relationships and financials and decide which distributors best fit their business.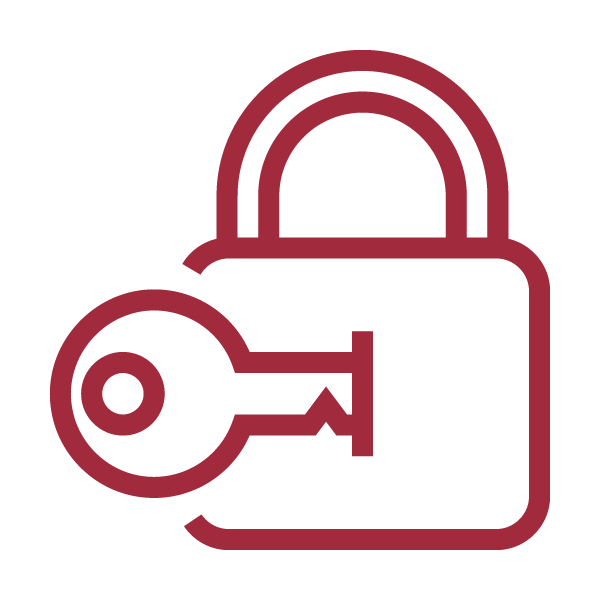 Access New Markets
We are an open but selective buying group focused on recruiting established distributors in diverse markets, including industrial MROP, contractor suppliers, safety and fasteners.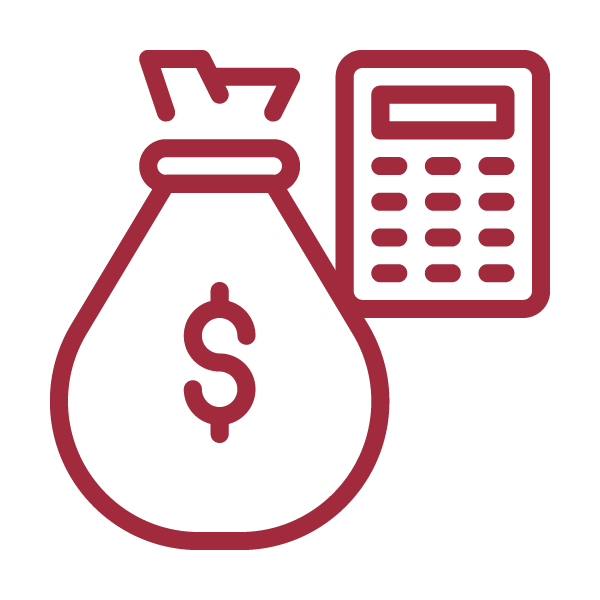 Distributor
Engagement
In the past year, distributors and supplies have participated in more than 3,000 scheduled one-on-one meetings at NetPlus events. Our Growth Plus sales planning program enhances those partnerships.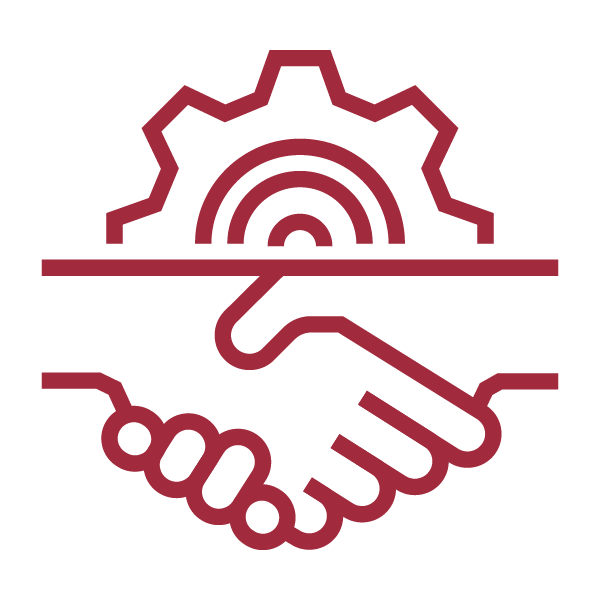 Targeted
Marketing
We work with suppliers to build an active, relevant and customized online and print marketing and communications package that maximizes their impact in the group.
Supplier Success Stories
Learn how these distributor and supplier partnerships resulted in above market growth and profitability through relationships facilitated by NetPlus Alliance.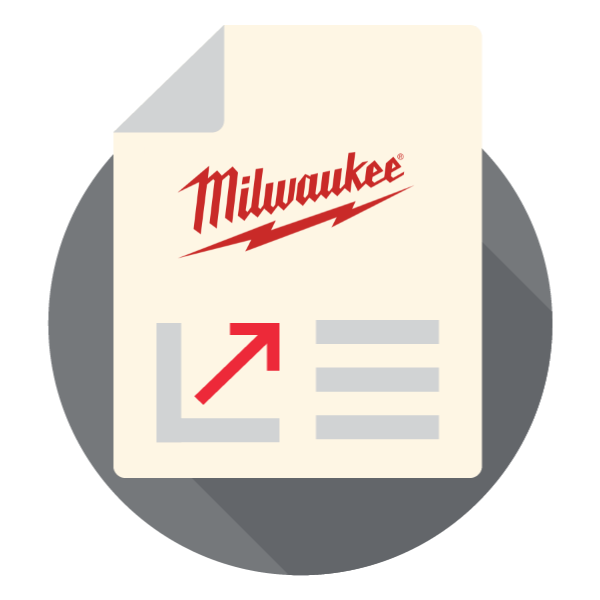 Milwaukee
Experienced 123% growth with Tool Shack.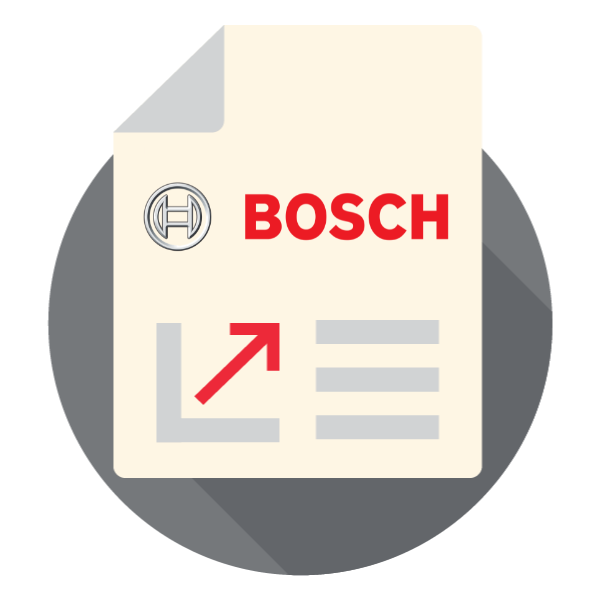 BOSCH
Realized 1550% Sales Growth with Alabama Construction Supply.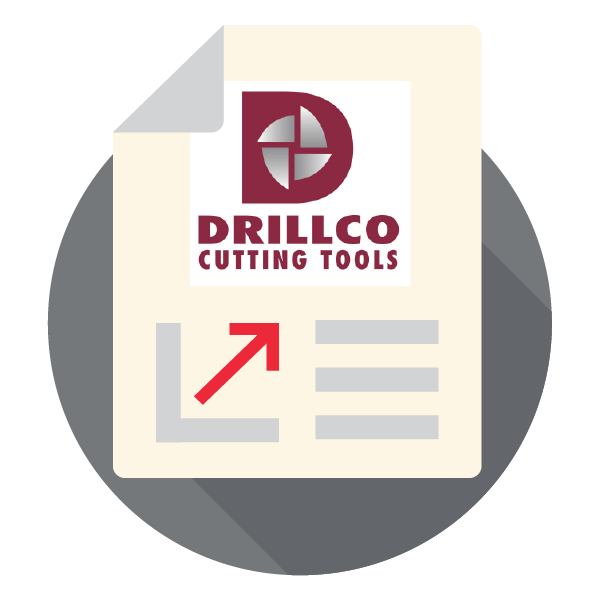 Drillco
Partnered with M&M Sales & Equipment to grow 400%.
Frequently Asked Questions
How do I join NetPlus?
Suppliers interested in joining NetPlus should complete our inquiry form, and a team member will follow up.
How does NetPlus select new suppliers for the group?
NetPlus evaluates supplier prospects based on categories served and member demand. Our intent is to make several options available to our distributors in each category, and also be selective to build loyalty with NetPlus supplier brands.
What kind of distributors belong to NetPlus?
We have many different distributors, but the majority serve industrial, MROP, commercial and residential construction, oilfield, fastener, safety and welding verticals. Distributors range in size from family businesses to very large companies with multiple locations. NetPlus distributors come in all sizes, but all benefit from the NetPlus program.
How do I find the right members to work with?
NetPlus captures profile data on each member and gives you access to our Member Portal. Our target list enables our suppliers to utilize this profile criteria to find new distribution and work with members that fit your business.
Are there any fees for suppliers to join NetPlus?
NetPlus does not charge a fee for a supplier to join the group. We require all preferred suppliers to pay a guaranteed rebate on all member purchases, including existing accounts. NetPlus also encourages suppliers to participate in our marketing programs, annual meeting, and training.
How are the suppliers' rebates paid to distributors?
NetPlus collects the base, growth, and individual rebates on behalf of its preferred suppliers each month. Members receive one annual payout of all accumulated rebate by check or electronic transfer.
Why do suppliers belong to NetPlus?
Suppliers benefit greatly from joining NetPlus by gaining the attention of our members either with existing business or when working to add new suppliers to service their customers. Our meetings, trainings and sales planning process provide focus for them and their organization.
How does NetPlus help market their preferred suppliers?
NetPlus keeps our supplier brands top of mind with distributors through our customized marketing programs. Suppliers work directly with our team to create a communications and branding strategy, targeted specifically for NetPlus members.
Do I have access to all distributor members?
NetPlus suppliers have access to all NetPlus members, regardless of the product categories that they serve. However, we leave the right to select distribution to the supplier, and our distributors determine the suppliers that they choose to work with in NetPlus.
How does NetPlus keep members engaged?
NetPlus offers two programs to drive engagement with our membership: Points Plus, an incentive program that rewards distributors with additional rebates, and Growth Plus, a sales planning program that allows distributors and suppliers to select activities to grow their business together.
Does NetPlus manage the invoice process for its members?
NetPlus does not participate in buying group invoicing. You conduct business directly with distributors and report purchases to NetPlus each month. When you join, we contact the membership, and provide the program and account set-up information on your behalf.
Who do I contact if I have questions?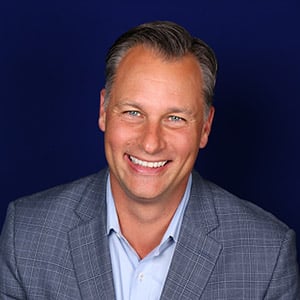 ORS Nasco is proud to support NetPlus Alliance and their distributor members. The group is exceptionally well led and has proven over time how collaboration can lead to outsized results. There is a clear commitment in both directions to support yet challenge one another in the interest of continual improvement.
Kevin Short
ORS Nasco
NetPlus Alliance is a dynamic marketing group that truly cares about its members. They provide a family atmosphere where they want to see all of their members grow and prosper together. They always look for ways to be innovative and continue to push themselves, their members, and suppliers to perform at the highest level.
Tiffany Evans
Milwaukee Tool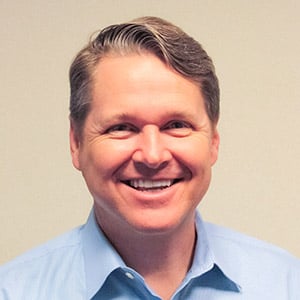 The leadership at NetPlus Alliance is dynamic and passionate, and this leads to visible enthusiasm and energy among NetPlus members. Radians values our supplier relationship with this esteemed industrial buying group for its passionate leadership, integrity, communications, and progressive marketing programs. Plus, it's always great to be associated with an organization that drives market growth and profitability by creating new opportunities for both suppliers and distributors together.
Bill England
Radians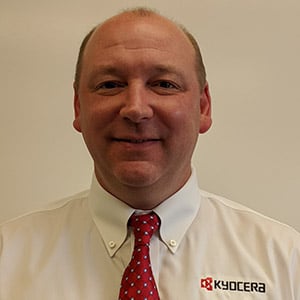 KYOCERA SGS Precision Tools is pleased to be a part of NetPlus Alliance as it affords our organization an opportunity to interface with current and prospective channel partners on a regularly scheduled basis within a structured framework that promotes business growth and enhanced channel engagement. This is really important, as it is efficient and allows for the development of focused marketing initiatives geared toward specific business objectives within a program that is endorsed by both parties. This value cannot be realized without the efforts of the very capable and talented NetPlus Team. This is how NetPlus differentiates itself in the channel.
Mark Stockinger
KYOCERA SGS Precision Tools, Inc.
Let's Talk About Membership
NetPlus Alliance offers programs that drive immediate profitability and sustainable growth to ensure your long-term success in the industry. Join us today.