We're Here to Help You Grow
NetPlus Alliance gives independent industrial and contractor supplies distributors the support they need to compete in a changing industry.
We leverage the volume across our membership to negotiate lower prices, better rebate programs and other benefits with suppliers.
We provide you a seat at the table with suppliers you may not be doing business with now and help you tighten relationships with your existing ones.
Access, Compete and Grow with NetPlus
Distributors realize an immediate return on investment after joining NetPlus, through improved buying power, competitive rebates and access to preferred suppliers.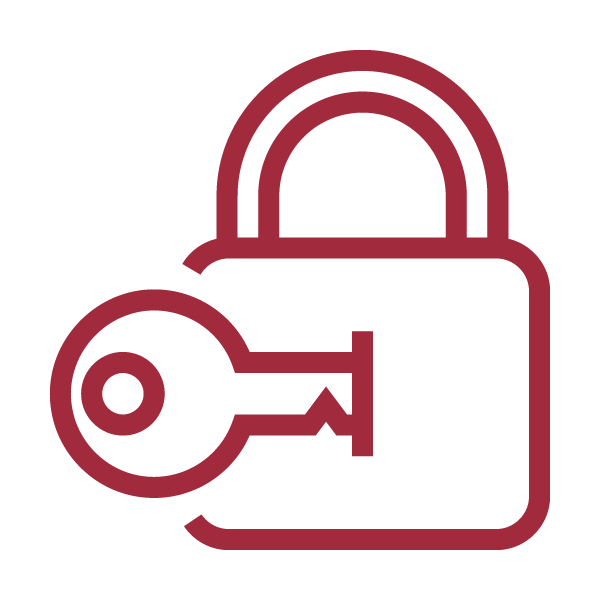 Protect Your Margins
Our competitive rebate programs can improve a distributor's product-line profitability by up to 200%. Take advantage of additional growth incentives based on NetPlus buying group performance.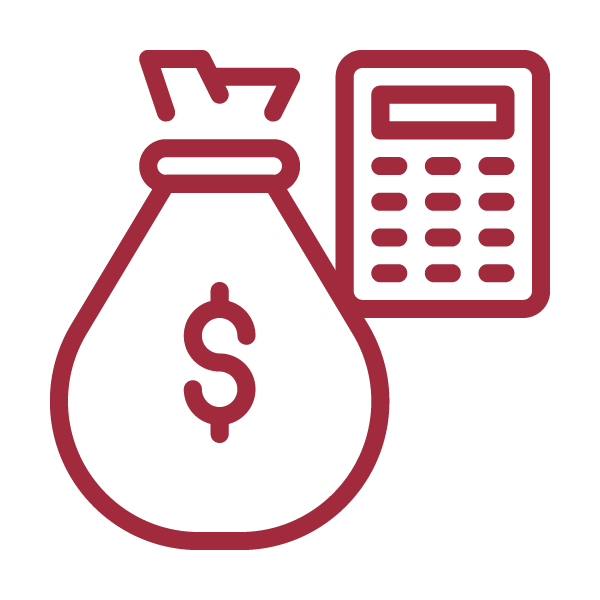 Access New Suppliers
Distributors and suppliers hold more than than 2,500 meetings each year at our Annual Meeting to strengthen positions in core categories, explore new opportunities and plan for the next year.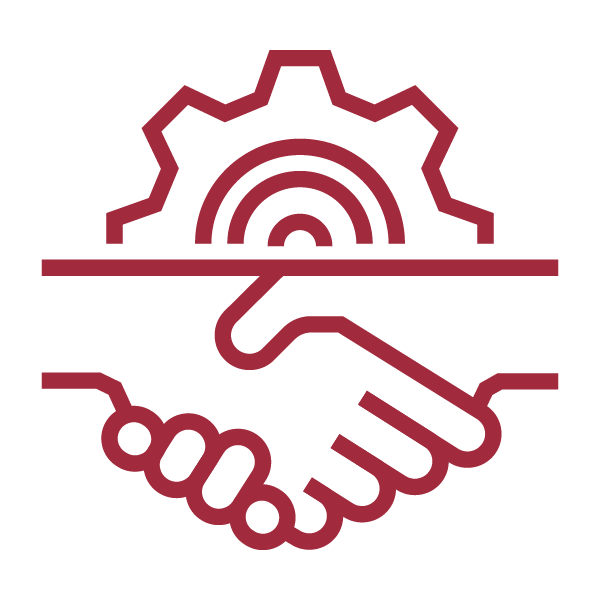 Network with Peers
NetPlus helps you connect with and learn from like-minded distributors and suppliers through our national meeting and regional product training.
Contractor Supplies Distributor Grew Net Profits 20.6%
Over five years, this contractor supplies distributor's rebate has grown by 600% by increasing purchases with existing suppliers and converting product lines to new suppliers in NetPlus.
Growth Without NetPlus?
To grow net profitability at the same rate without a rebate from NetPlus Alliance would have required this distributor to:
Reduce payroll expenses by 7.4% or 2-3 people;
Reduce other expenses by 9.4%;
Increase sales by 20%; or
Increase gross margin by 1.2 percentage points
Industrial Supplies Distributor Grew Net Profits 16.4%
This industrial supplies distributor has grown its rebate by 300% with NetPlus Alliance and its net profits by 16.4% since joining in 2014 through 5 key actions.
Growth Without NetPlus?
To grow net profitability at the same rate without a rebate from NetPlus Alliance would have required this distributor to:
Reduce payroll expenses by 4% or 1-2 people;
Reduce other expenses by 5.1%;
Increase sales by 6.5%; or
Increase Gross Margin by 1 percentage point
Member Success Stories
Learn how these distributor and supplier partnerships resulted in above market growth and profitability through relationships facilitated by NetPlus Alliance.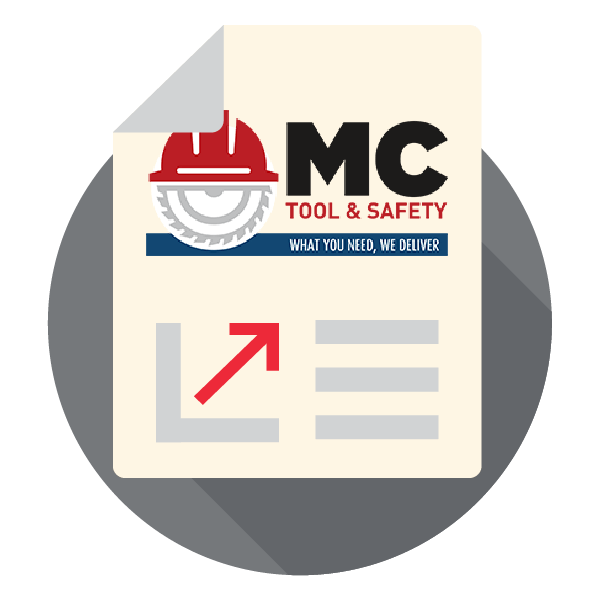 MC Tool and Safety
Recorded new growth of more than 75% with preferred supplier Ergodyne.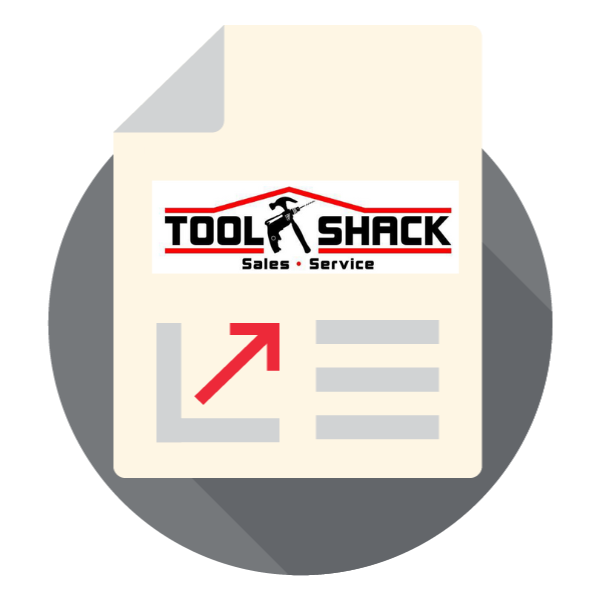 Tool Shack
Realized 123% growth with preferred supplier Milwaukee Tool.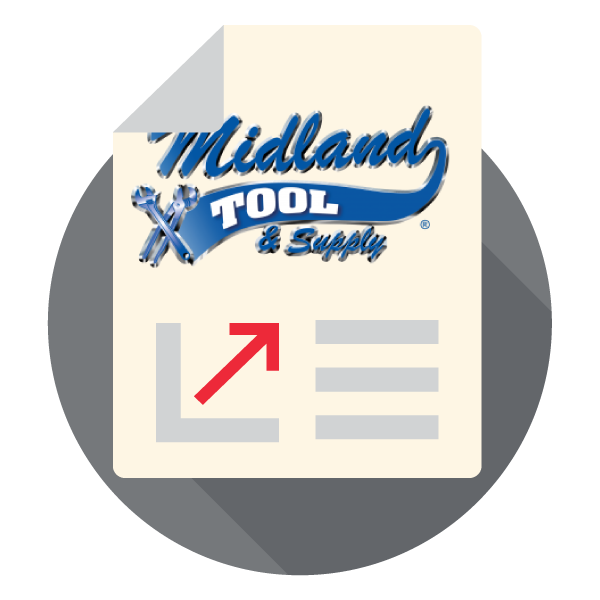 Midland Tool & Supply
Grew 32.4% through July 2020 with preferred supplier Wright Tool.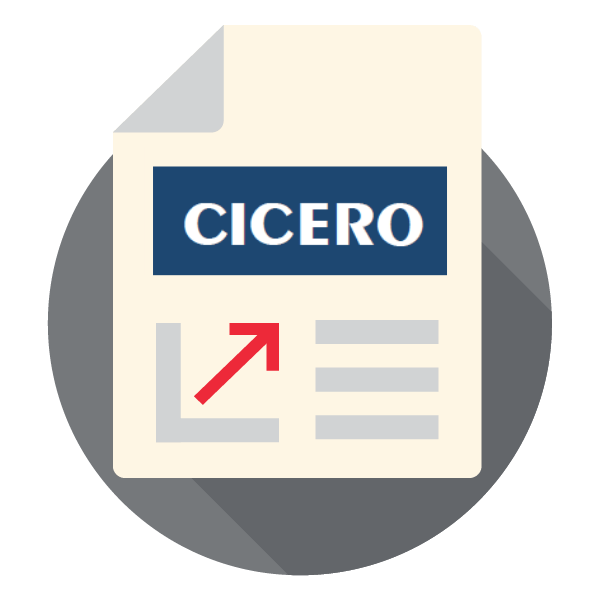 Cicero Supply
Saw a 600% sales growth in safety with preferred supplier PIP.
Frequently Asked Questions
How do I become a NetPlus member?
Distributors interested in joining NetPlus should complete our inquiry form, and a team member will follow up.
What are the growth results of NetPlus members?
NetPlus growth continues to outpace the industry average. Our success is a direct result of the distributors and suppliers that communicate, plan, and work together. NetPlus members that participate actively in our sales planning, trainings and the Annual Meeting achieve even greater results.
What kind of suppliers belong to NetPlus?
NetPlus has over 180 manufacturers, wholesalers, and business service suppliers representing nearly 600 well-known brands.
Are there any fees for distributors to join NetPlus?
Distributors pay a one-time $2,500 membership fee to join the group, and there are no annual dues.
What is the criteria to become a member?
Prospective members need to align with our suppliers and industries served. NetPlus distributors primarily serve the industrial MROP, construction supplies, and safety channels, however many of our distributors have an additional business focus or specialty in abrasives, cutting tools, fasteners, electrical, and plumbing. All new members need to be willing to work with our preferred suppliers to grow and participate in NetPlus events and programs. To find out if you are the right fit for NetPlus, fill out our complimentary consultation request form.
Who do I contact if I have questions?
What competitive edge does the NetPlus membership provide distributors?
NetPlus members receive better pricing, freight levels, payment terms, co-op advertising, opening order size, easy access to brands and suppliers you may not already be doing business with, rebates, networking and more.
When I join NetPlus, what restrictions are placed on my business?
None, our mission is to help you succeed. Our most successful members are interested in growing and leveraging the NetPlus programs that work for their business. We encourage engagement, but you chose what works for you and your business.
How does the rebate program work?
NetPlus preferred suppliers are notified by our office when your membership is active, and you immediately have access to supplier programs and advantages. Each preferred supplier has its own program, and you can review details and your purchase reports in the NetPlus Member Portal. Your accumulated rebates from all suppliers are paid in one disbursement annually.
How does the NetPlus program work?
NetPlus does not participate in buying group invoicing. This means that you still conduct business with your suppliers as you always have and use the same local supplier representation. Becoming a member can lower your costs and it will not affect any special pricing you have in place.
What does a NetPlus distributor member look like?
We have many different distributors, but the majority serve industrial, MROP, commercial and residential construction, oilfield, fastener, safety and welding verticals. Distributors range in size from family businesses to very large companies with multiple locations. NetPlus distributors come in all sizes, but all benefit from the NetPlus program.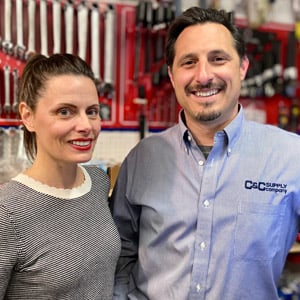 We initially joined NetPlus Alliance because their robust rebate program guaranteed us an immediate ROI. However, we quickly realized the benefits of membership went far beyond the rebate: from ongoing product training and education to maximizing our relationships and buying power with suppliers. What truly stands out to us is the dedication of the NetPlus Alliance team to help the members of the group succeed.
Cheryll Hoffman-Coniglio & Christian Coniglio
C&C Supply Company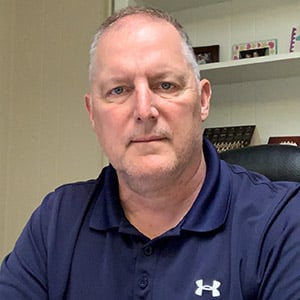 J Supply has been a member since 2014. Our most profitable lines have come through building relationships with NetPlus Alliance suppliers and expanding on those relationships year after year at the Annual Meeting. I was hesitant on the initial investment, but once we started receiving our annual rebate, which has grown substantially each year, our NetPlus membership has been one of our most profitable investments.
Freeman Robbins
J Supply Company Inc.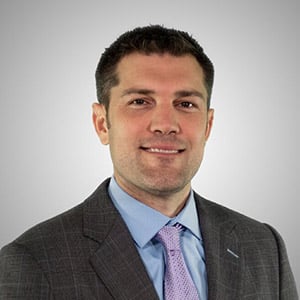 Thinking back to when we joined NetPlus Alliance, there was a real debate internally if it was going to be worth it. Almost immediately we saw a payoff. We experienced a very welcoming response, and connected with several new vendors. At the Annual Meeting we were able to connect with several of our existing vendors and build a plan for rapidly growing our partnership over the next few months. Within the first year alone, we saw an increase in our business and profitability that would not have been possible without NetPlus. To top it off, we received a rebate check.
Jay Amstutz
President, Ohio Power Tool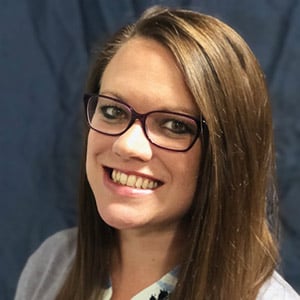 NetPlus Alliance is an invaluable resource for our company. They help to provide the platforms needed to build relationships, find products and grow with suppliers. As an engaged member, you can't help but succeed with this group. They are an amazing support system for their members, both large and small. They provide all the tools necessary to help us grow and better our business.
Heather Berry
President, Gogel Fastener & Industrial Supply Co.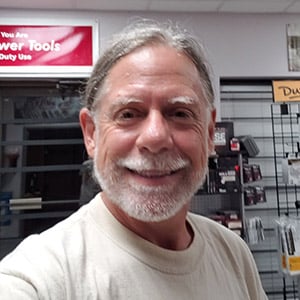 I have found NetPlus to be a great partner. There are many benefits to joining NetPlus Alliance such as access to lines that I may not have qualified for, better pricing, rebates, training, peer discussions, and more. I believe NetPlus cares about their members more than some of the other bigger groups. Vendors are recognizing it as well, as new ones are joining all the time. I would recommend them to anyone considering a buying group.
Brian Crossley
Owner, BC Industrial Supply, Inc.
Let's Talk About Membership
NetPlus Alliance offers programs that drive immediate profitability and sustainable growth to ensure your long-term success in the industry. Join us today.