The Power of Partnerships
NetPlus Distributors tell us that selling more add-on items to existing customers is a critical part of their plan to drive profitability. Other Members work with NetPlus preferred suppliers to develop a strategy to improve their product mix or focus on new markets.
Growth Plus is a joint sales planning program designed to enhance partnerships between NetPlus distributors and suppliers. Target the channel partners that you want to grow with and then collaborate with them one-on-one to build a plan for growth, leveraging our outlined process.
Build Your Growth Plus Plan

Step 1
Target NetPlus Distributors or suppliers.

Step 2
Select one or more Growth Plus activities.

Step 3
Log your plan in the NetPlus Member Portal.

Step 4
Track your results.

Step 5
Review your plan.

Step 6
Earn up to 15 Plus Points!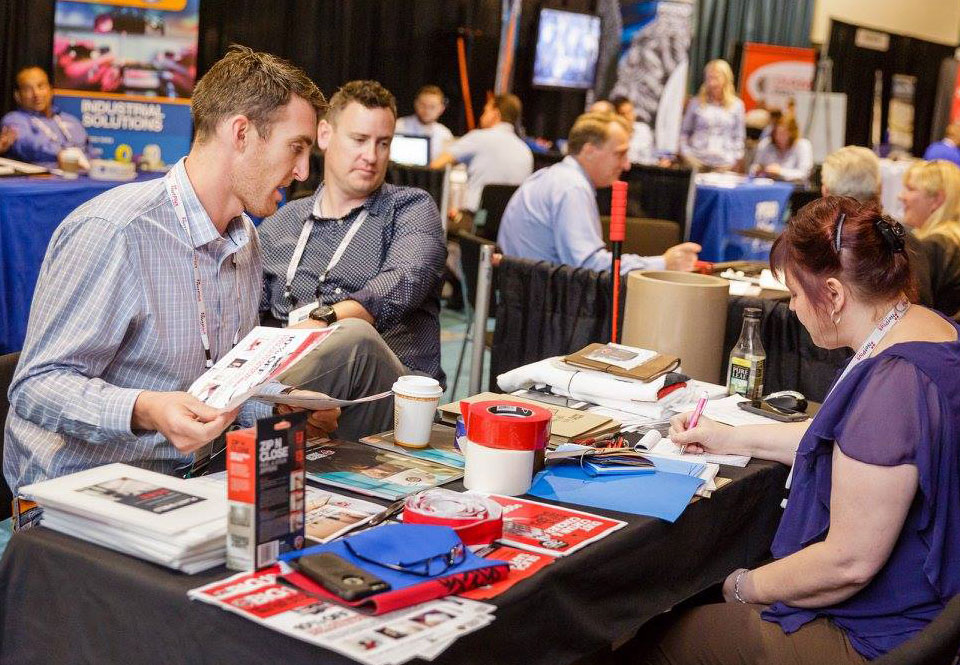 How Does It Work?
Create plans as complex or as simple as you'd like. Access our Growth Plus Success Stories and read about how one distributor-manufacturer partnership resulted in sales growth of 400% through product training, relevant handouts and regular check-ins. The power of their plan was in its simplicity and the commitment the two companies made at every level of their organizations, from management down to their sales teams.
Proven Growth Activities
Select one or a few partners you want to work with and then choose one or more of the dozens of other activity ideas we suggest below. For example, host a product training for the distributor's sales team. Or schedule joint sales calls for prospects with potential.
We also encourage you to share your ideas for joint activities that can benefit both the supplier and distributor. You may also decide to embark on a deeper plan with a supplier you already have a great relationship with, such as targeting new geographic or end-markets.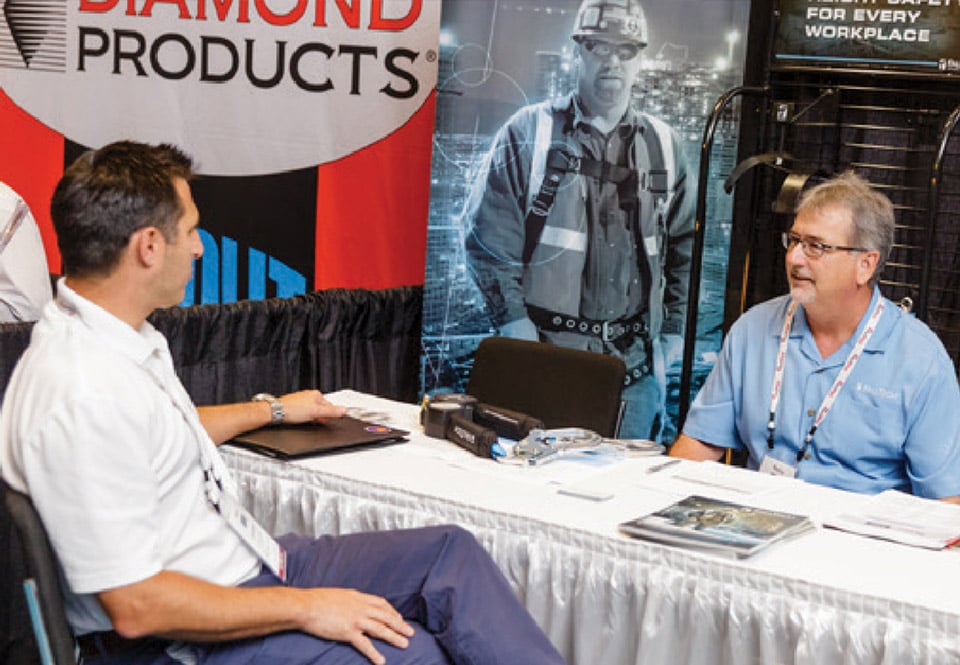 Earn Points and Grow
Access your Growth Plus Planning Guide in the NetPlus Member Portal. Members who have used the Portal for Growth Plus said that it provides another layer of accountability and communication between channel partners (in addition to making sure they get the Points Plus points they've earned by participating)!
Member Success Stories
Learn how these distributor and supplier partnerships resulted in above market growth and profitability through relationships facilitated by NetPlus Alliance.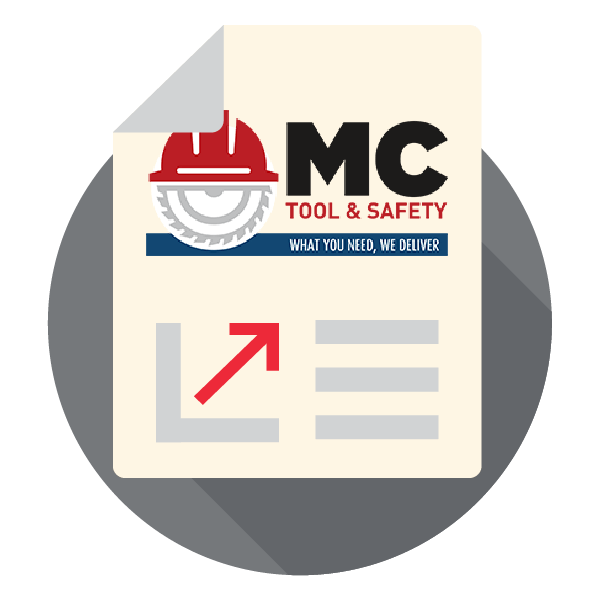 MC Tool and Safety
Recorded new growth with Ergodyne of more than 75%.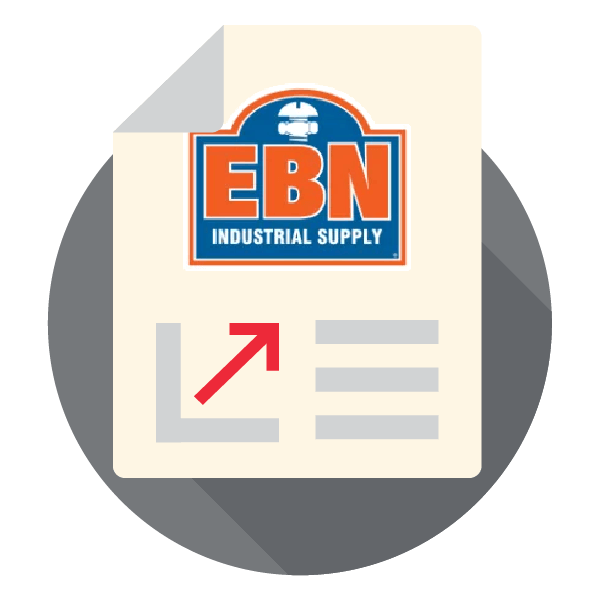 EBN Industrial Supply
EBN quadrupled sales over six years with supplier ORS Nasco!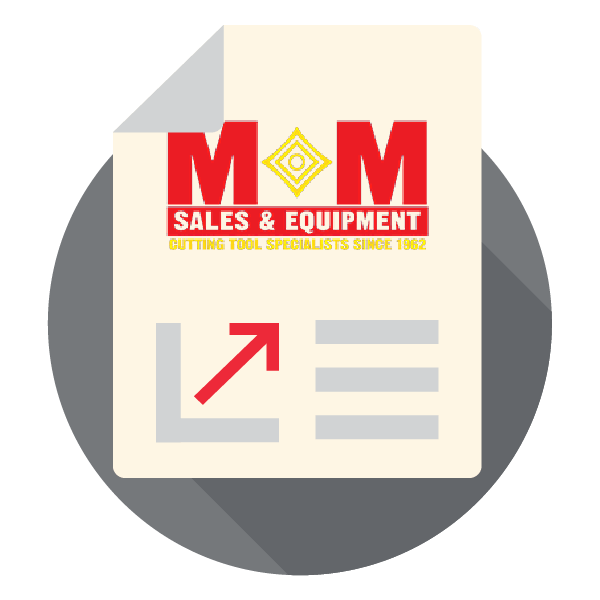 M&M Sales & Equipment
Partnered with preferred supplier Drillco to grow 400%.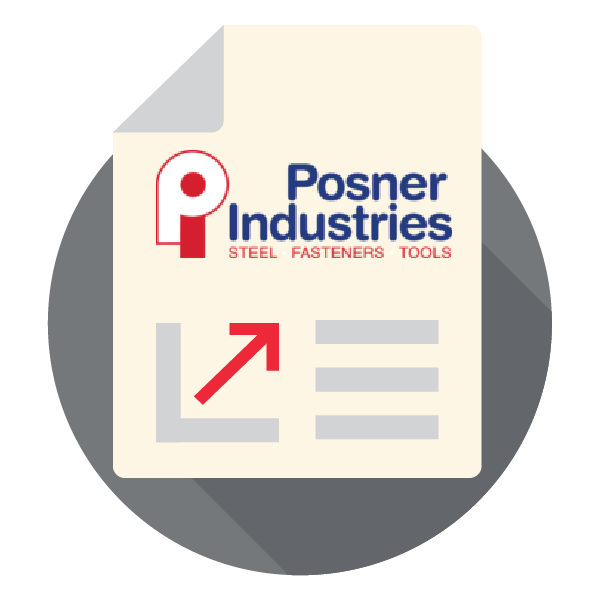 Posner Industieres
Grew 388% with preferred supplier JPW in 2018.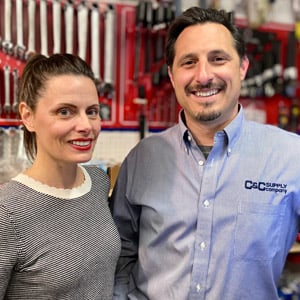 We initially joined NetPlus Alliance because their robust rebate program guaranteed us an immediate ROI. However, we quickly realized the benefits of membership went far beyond the rebate: from ongoing product training and education to maximizing our relationships and buying power with suppliers. What truly stands out to us is the dedication of the NetPlus Alliance team to help the members of the group succeed.
Cheryll Hoffman-Coniglio & Christian Coniglio
C&C Supply Company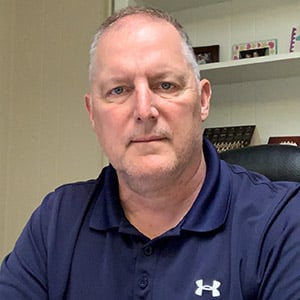 J Supply has been a member since 2014. Our most profitable lines have come through building relationships with NetPlus Alliance suppliers and expanding on those relationships year after year at the Annual Meeting. I was hesitant on the initial investment, but once we started receiving our annual rebate, which has grown substantially each year, our NetPlus membership has been one of our most profitable investments.
Freeman Robbins
J Supply Company Inc.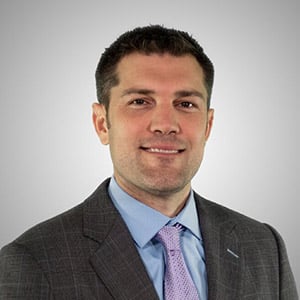 Thinking back to when we joined NetPlus Alliance, there was a real debate internally if it was going to be worth it. Almost immediately we saw a payoff. We experienced a very welcoming response, and connected with several new vendors. At the Annual Meeting we were able to connect with several of our existing vendors and build a plan for rapidly growing our partnership over the next few months. Within the first year alone, we saw an increase in our business and profitability that would not have been possible without NetPlus. To top it off, we received a rebate check.
Jay Amstutz
President, Ohio Power Tool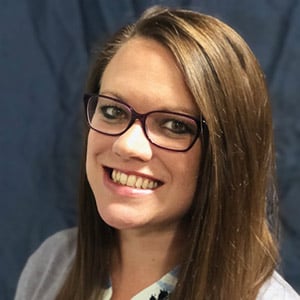 NetPlus Alliance is an invaluable resource for our company. They help to provide the platforms needed to build relationships, find products and grow with suppliers. As an engaged member, you can't help but succeed with this group. They are an amazing support system for their members, both large and small. They provide all the tools necessary to help us grow and better our business.
Heather Berry
President, Gogel Fastener & Industrial Supply Co.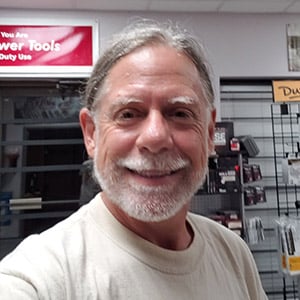 I have found NetPlus to be a great partner. There are many benefits to joining NetPlus Alliance such as access to lines that I may not have qualified for, better pricing, rebates, training, peer discussions, and more. I believe NetPlus cares about their members more than some of the other bigger groups. Vendors are recognizing it as well, as new ones are joining all the time. I would recommend them to anyone considering a buying group.
Brian Crossley
Owner, BC Industrial Supply, Inc.
Growth Plus Activities
Sales Activities
Joint Sales Calls & End-User Support
Counter Day (i.e., Supplier Demos at
Counter or in Parking Lot)
Distributor Rep Incentive for the
Company or an Individual Employee
Spiff
Sling Inspection
End-User Incentive
Individual Company Growth Rebate
(i.e., via the NetPlus Program)
Open House
Promotional Pricing
Sales Promotions
Supplier Demo Trailer/Truck End-User
Presentations
Trade Show Participation
Conversion Activities
Conversion Allowance Program
Convert a Non-NetPlus Supplier To a NetPlus
Supplier
Price Comparison
Part Number Cross Reference
ERP System Updates/Part Number Conversions
Opening Order Dating
Guaranteed Inventory Exchange
Inventory Lift/Replace Competitor Inventory
End-User Trade in Program
Deviated Net Pricing
Special Pay Terms
Special Freight Terms
Target NEW Business That Neither The
Distributor Nor The Supplier Has Today
Special Activities
Create your own! Many of you have had successful activities that have driven sales and developed relationships.
Marketing Activities
Advertising
Catalog Development
E-commerce Content Development
Customer Appreciation Program
Direct Mail
Flyers
Leverage Co-Op
New Product Category Launch
New Product Launch
POP Display
Products Added to Distributor Website
Training Activities
End User Training
NetPlus Multi-Supplier Product Training
NetPlus Sponsored Supplier Training
Online Training
Sales Meeting with Customer Service Team
Sales Meeting with Inside Sales Team
Sale Meeting with Outside Sales Team
Supplier Factory Visit
Training at Distributor Location
Training at NetPlus Supplier Location
Let's Talk About Membership
NetPlus Alliance offers programs that drive immediate profitability and sustainable growth to ensure your long-term success in the industry. Join us today.